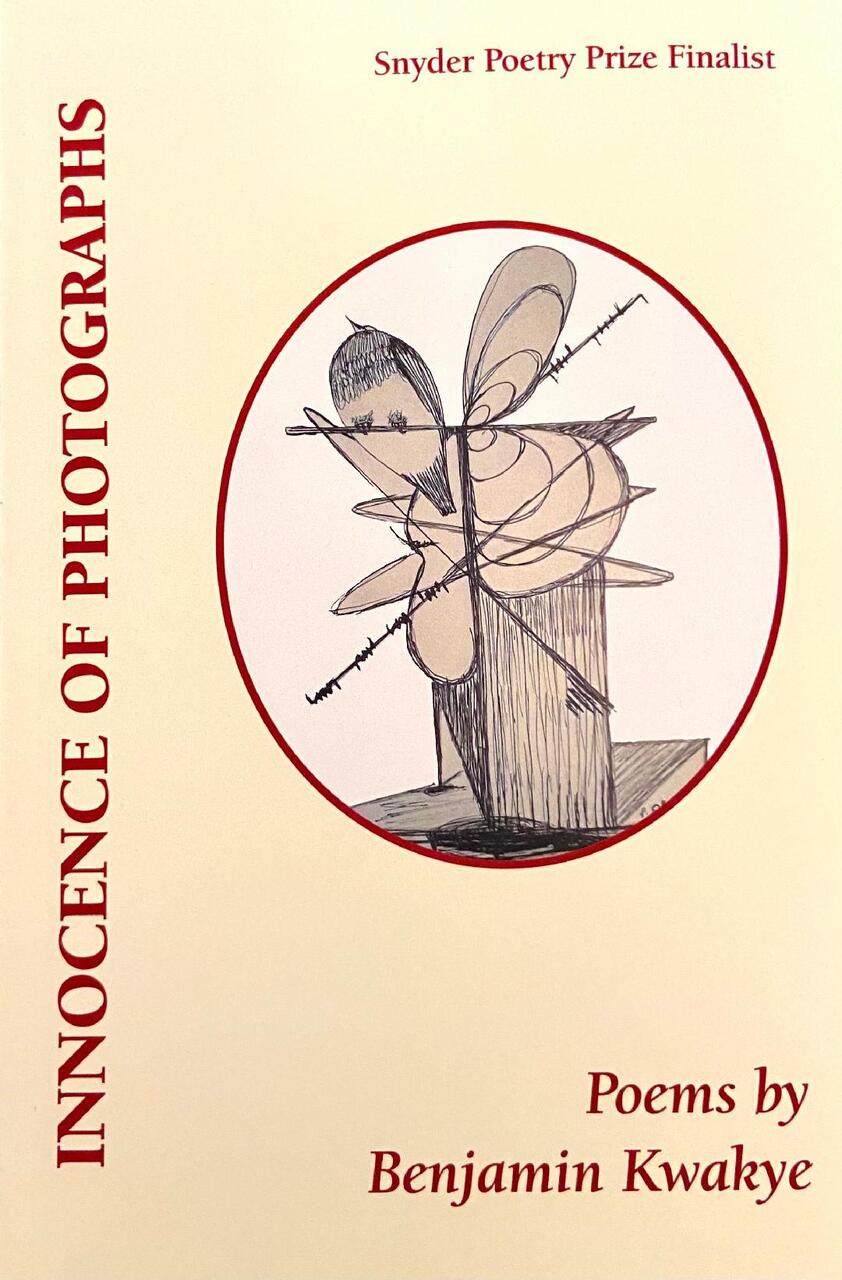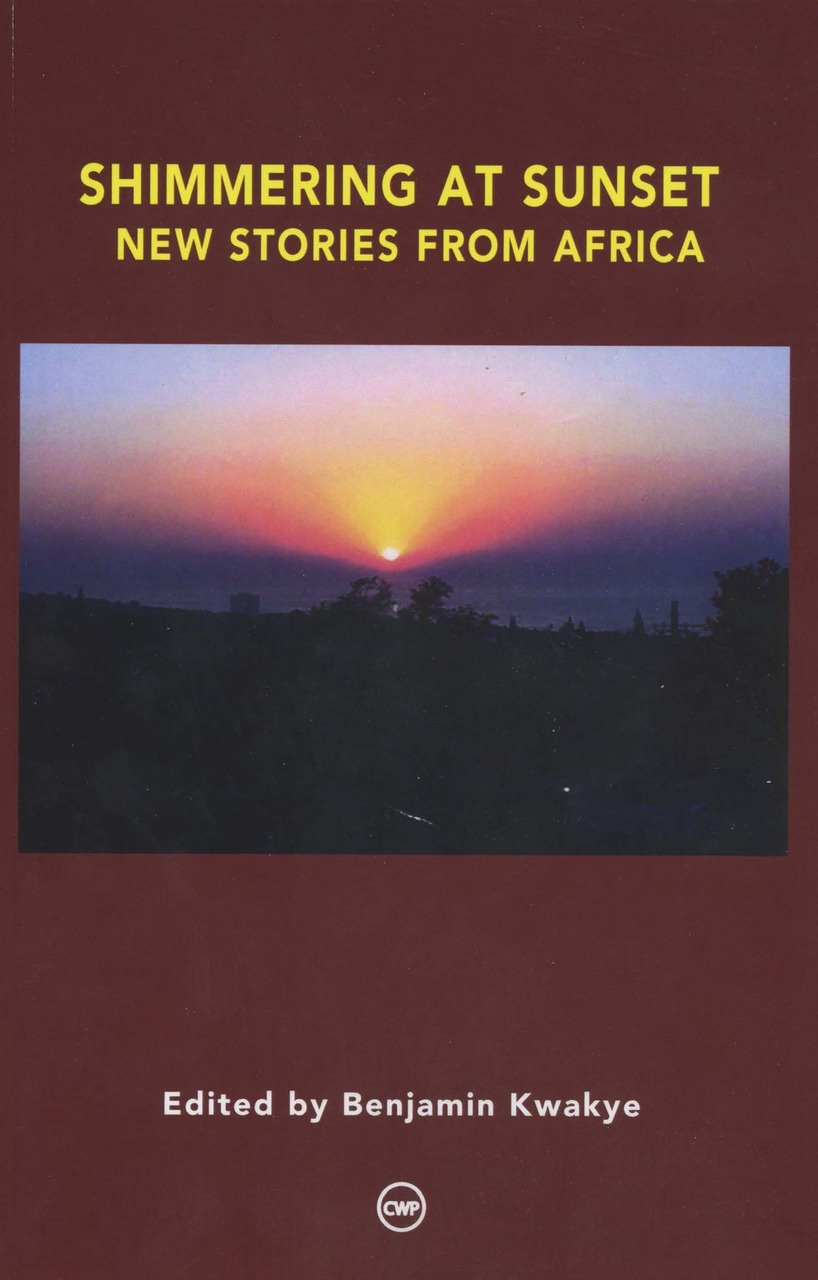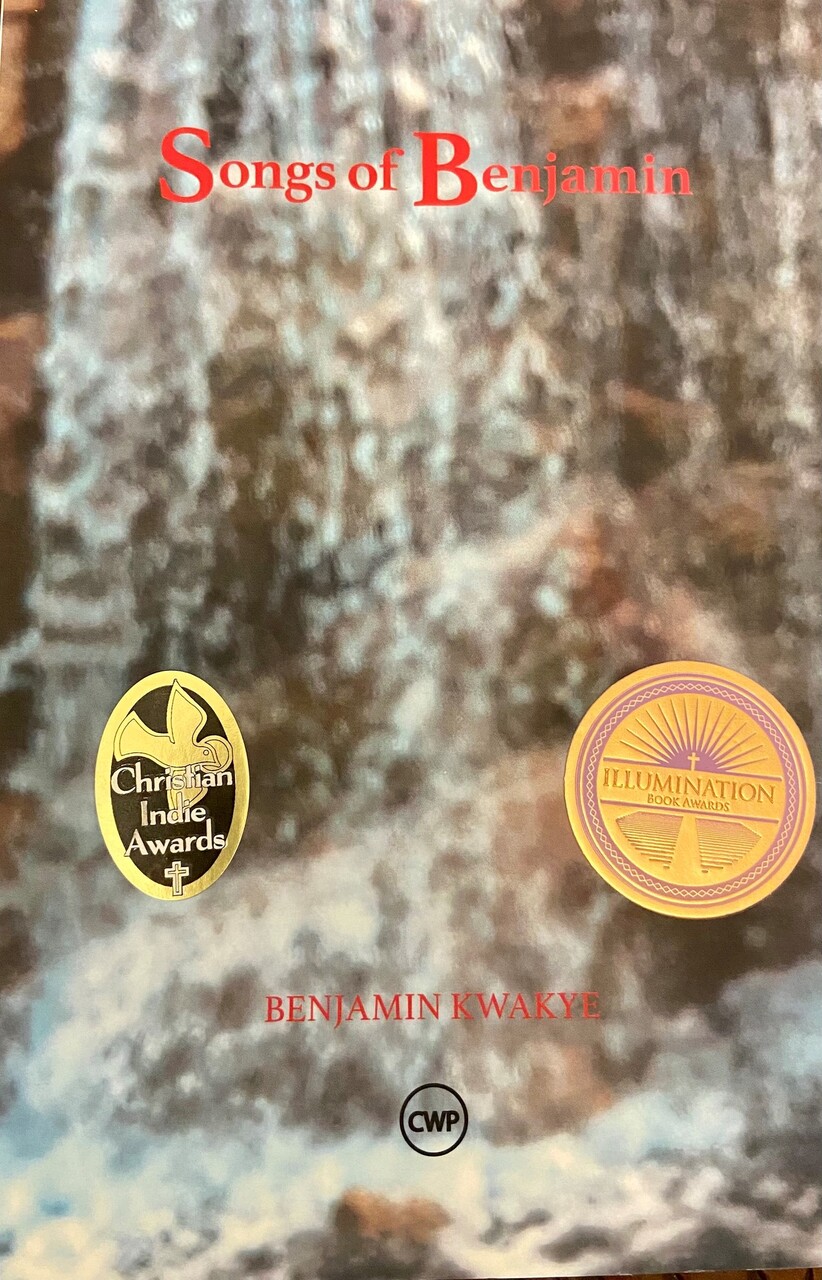 2021 Illumination Book Award for Poetry (Bronze)
2021 Christian Indie Award (Poetry)
A collection of poetic pieces inspired by Biblical characters, with profound observations that collectively form a gripping homage to Jesus as Creator and Messiah. The collection touches on an eclectic group of Biblical personalities including Abraham, Moses, Deborah, Esther, John the Baptist, Mary (mother of Jesus), Mary Magdalene, Paul, and others. Springing from a place as deep as it is inspired, these vignettes become an ultimate homage to Jesus.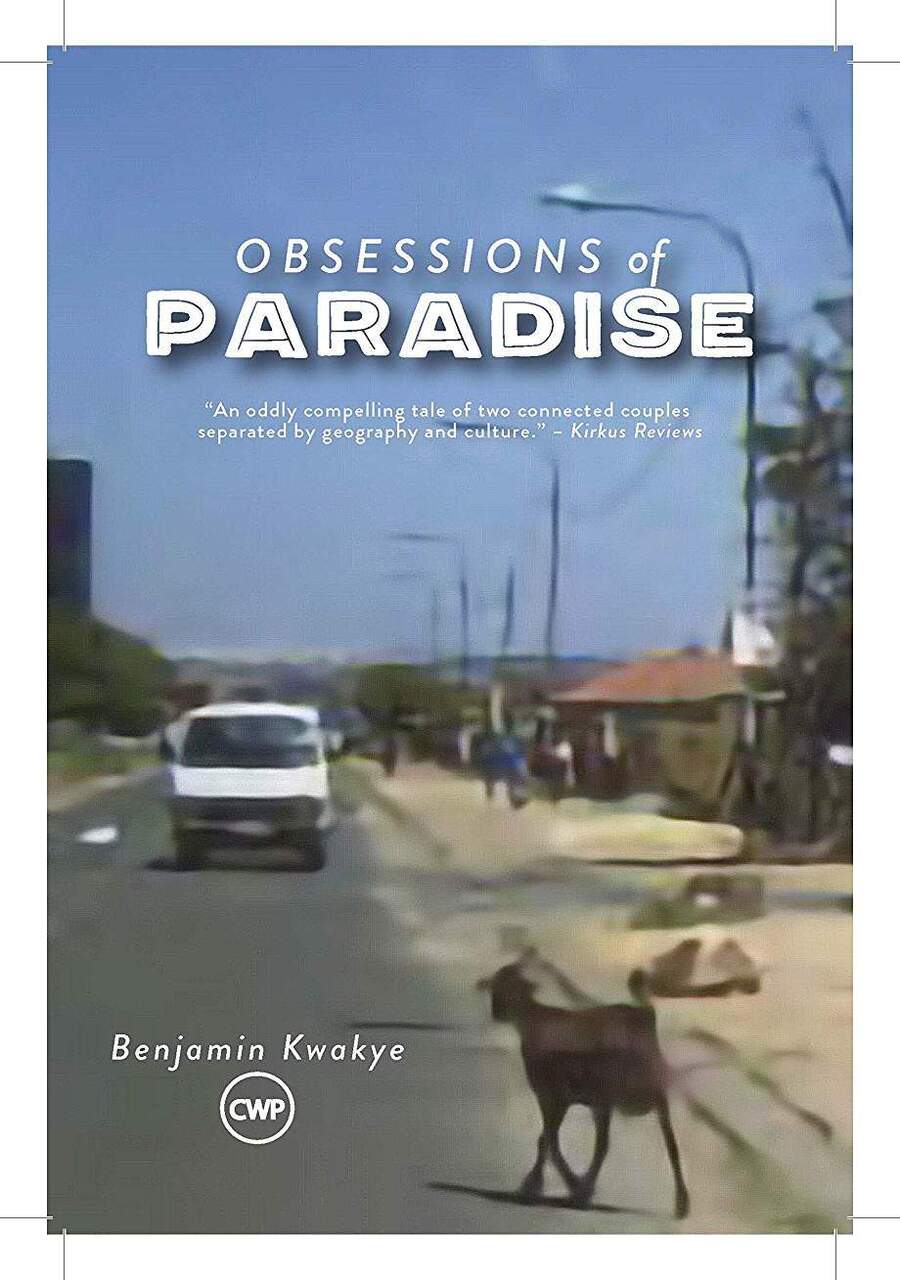 "Benjamin Kwakye's Obsessions of Paradise is a very clever novel about human inter-connectedness and the power of love. The cleverness lies partly in the presentation of the two major and parallel experiences and the way in which they are brought together at the end… in a consistently subtle and evocative writing style. Obsessions of Paradise is a compelling and suspenseful page-turner." — African Literature Association Citation for Book of the Year Award
"The tales of these couples—Ama and Shem, Maud and George—seem starkly different, but their futures are all bound up together in this novel that explores the interconnected modern world. Kwakye's (Songs of a Jealous Wind, 2018, etc.) prose finds the tension in the strangeness of place… a bubbling mysteriousness rooted in desire and longing will propel readers ever deeper into this idiosyncratic story... An oddly compelling tale of two connected couples separated by geography and culture." — Kirkus Reviews
With a keen focus on the strains of both voluntary and forced relocations, this novel blends the divergent experiences of various nationals into a coherent voice of love. Obsessions of Paradise chronicles the oft dehumanizing odyssey of migrants in search of hope, at the same time as it is a tender story of insecure but compelling love. Ama, a Ghanaian doctor based in the United States, is entangled in an improbable if compelling relationship with the destitute Shem. As their relationship dangles on the tightrope of social stigma, another one that seems surefooted is developing between Maud, a London doctor whose family fled Zimbabwe after persecution over land disputes, and George, a local businessman with international connections who flirts with racial politics. The men embark on fate altering journeys to Libya, one in hope of a better life, the other to promote business interests. In Libya, the doctors will confront each other and their men in ways none of them would have imagined. Amid the shock of encountering human-trafficking, and faced with a redemptive option in the face of potential calamity, their ultimate choices illustrate what Kwakye labels the ethnicity of our humanity and demonstrate that love can, and must, speak to all.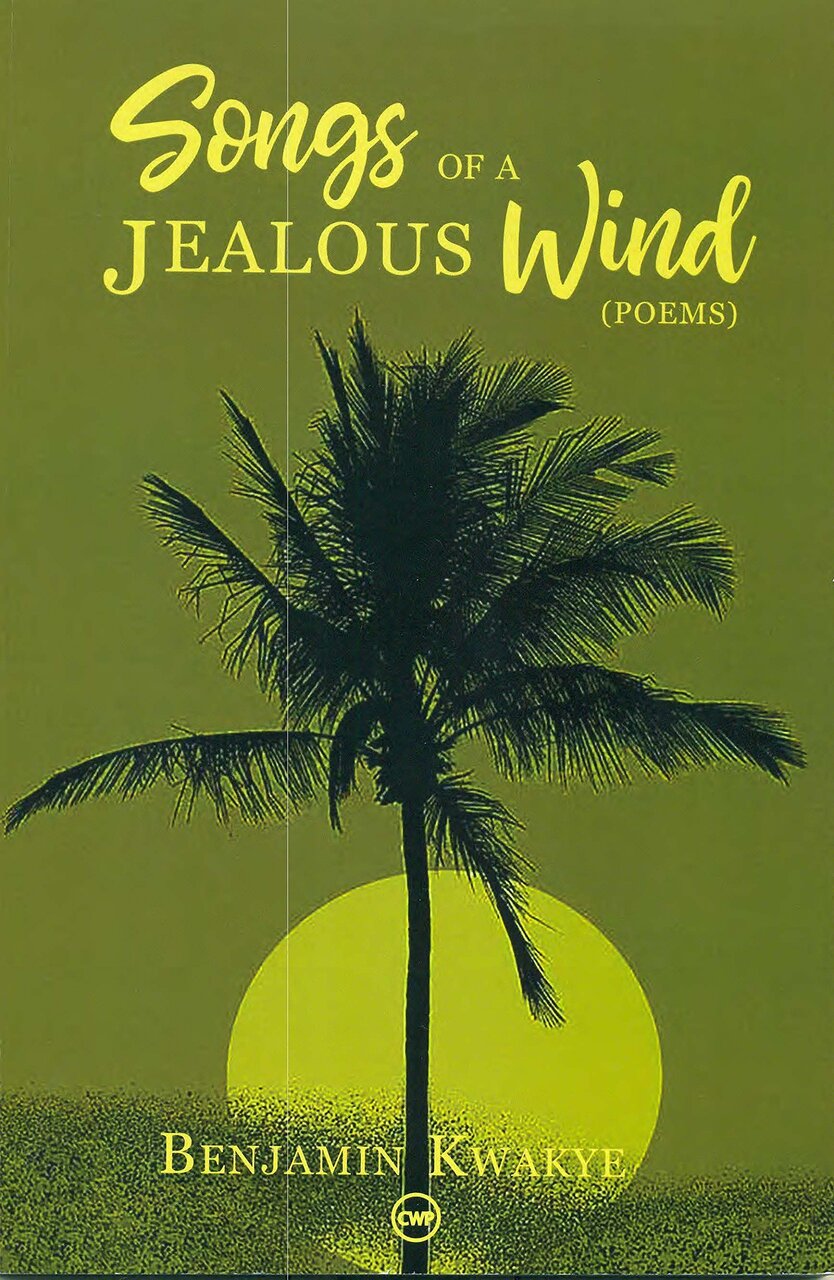 "Benjamin Kwakye emerges from this very impressive collection, Songs of a Jealous Wind, as the most versatile of African poets, the master of various poetic techniques. Whether working from traditional sources of inspiration like the praise poem or the dirge, or deploying, in a modernist way, taut, condensed, yet powerful imagery that must be unraveled to get at meaning, or using free verse or rhymes, he shows himself a complete master of the poetic art, and he has produced poems combining compactness with fluidity and fluency. His themes include the whole gamut of the African experience: the glorious heroes and heroines of the African past, the lusciousness of the African environment, the oppressiveness of imperialism, the corruption of contemporary life. He continues to reinforce his claim to being incontestably in the front rank of African writers." – Professor Eustace Palmer, Georgia College & State University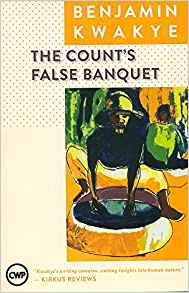 "The Count's False Banquet is a phenomenal tale with an enchanting spell. The book completes [Kwakye's] trilogy on the African migrant's experiences in America and draws his readers into the concourse of what amounts to an intriguing tale of human endeavor, enterprise and aspiration that speaks to all…
Kwakye impresses his reader with the vibrant power of description …. [His] adroitness and sophisticated language evoke the colorful descriptions and allusions of reputable authors such as Hughes, Dumas, Shakespeare, Soyinka, Laing, Achebe, and p'Bitek, all undergirding this novel with erudition without surrendering its accessibility…. In the end, The Count's False Banquet masterfully blends old and new, familiar and unfamiliar, literary and literal, into a brilliant work of literature."— World Literature Today
Benjamin Kwakye concludes his trilogy on the modern African migrant's experience in America with another dazzling medley of language, plot and outreach to our common humanity. In this final instalment, Count Tutu leaves his native Ghana for the United States seeking the feast of the famed American Dream. His anticipated banquet of dreams sours, however, when he is at once welcomed and rejected, torn by external and internal conflicts, soothed by the promise of romance (both literal and figurative), and inflicted with other deep emotional wounds with far reaching consequences. With the spacious array of the immigrant experience for a canvass, The Count's False Banquet paints an impressive portrait of the pain of self-imposed banishment from home, the contradictory inescapable boundlessness and restrictions of longing, hope and desire, and the expansiveness of human will.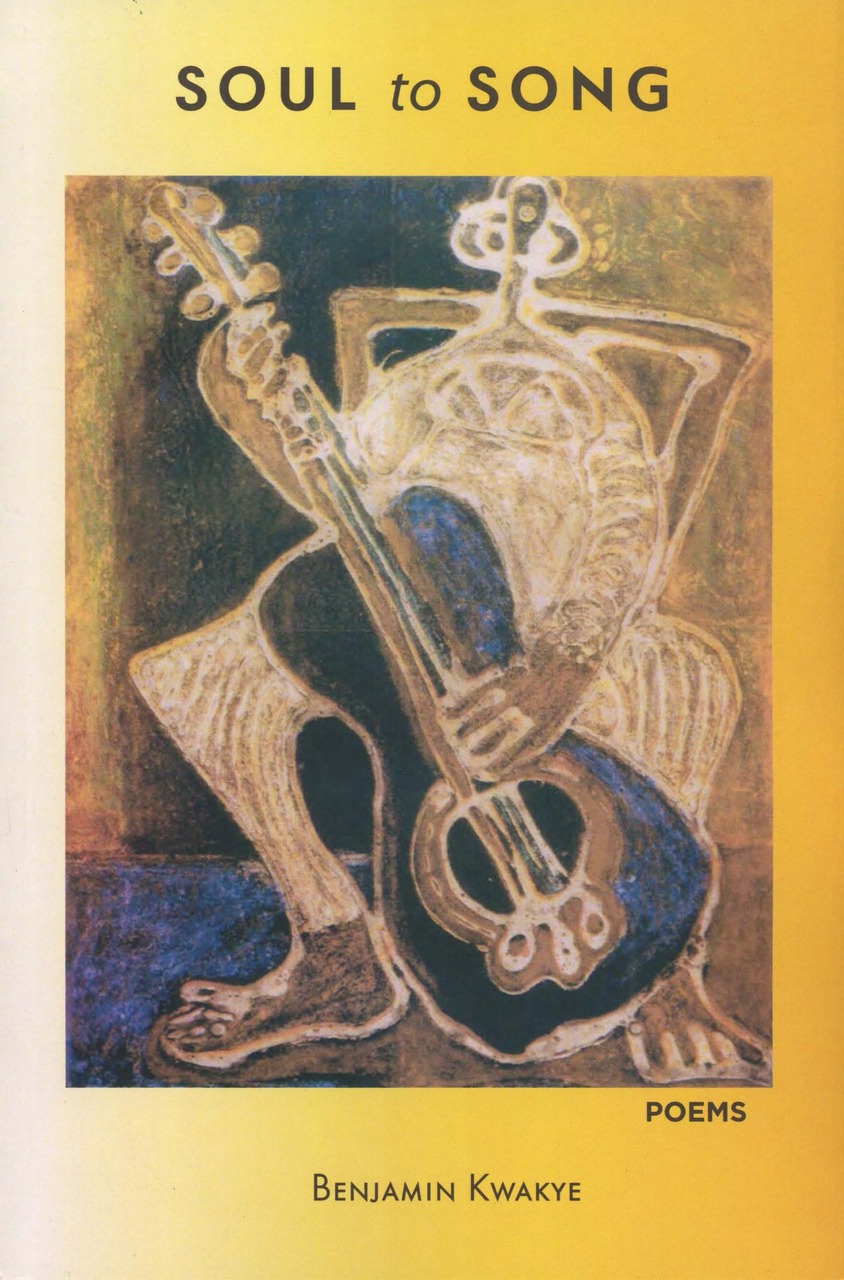 "In a language which echoes no known poet's, a voice so singular in its unconventionality, and themes that capture the poet's people's history and reality in spectacular images, Benjamin Kwakye's Soul to Song pioneers a fresh path in contemporary African poetry." – Tanure Ojaide, poet and Frank Porter Graham Professor of Africana Studies, The University of North Carolina at Charlotte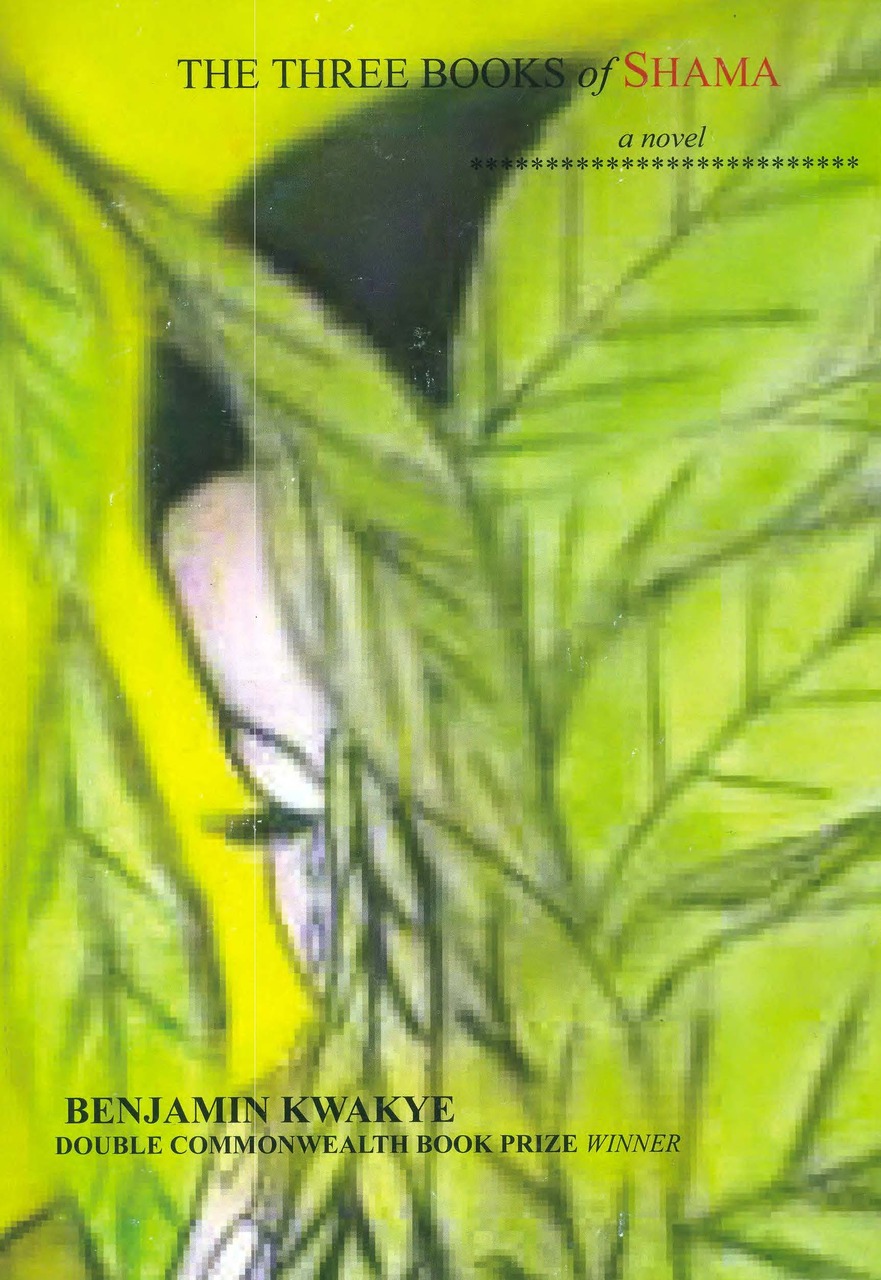 "Aside from instances of brutal memory evoking the horrors of mass murder and bloodshed, this novel utilizes conflicts and plot—driven by unending tension and suspense in building hope amid a narrative that delves into the past—to conjure for the reader the relationships of Christian men and Muslim women who are bonded by forbidden love…. Kwakye [uses] … a novel divided into three books of suspense, tension, secrets and violence, to resurrect from the horrors of the past links that seem to find endless connections to the situations trailing the narratives of characters concerned with future dreams and goals." – Eclectica Magazine
Spanning multiple continents and countries, including Rwanda, the United States and Ghana, The Three Books of Shama is an epic chronicle of the life story of Rwandan born Shama Rugwe, following her from her birth to a Christian father and a Moslem mother, to her migration to the United States and her eventual nomination as Chief Justice of the United States. Identified as a Tutsi, Shama survives the Rwandan genocide at great cost, including the loss of her parents and brother, as well as a horrific personal assault that leaves deep emotional scars. Despite this, her migration to the US (and naturalization as a citizen) provides her with new opportunities, including her marriage to the son of an African-American lawyer and Ghanaian migrant, and her enrollment at Harvard Law School, where she excels. Shama gains notoriety after defending two of social opprobrium: a white supremacist (under pressure from her law firm) and a Hutu man who marries her aunt and is later accused of killing Tutsis in the Rwandan genocide. And then all hell breaks loose when she is eventually nominated as Chief Justice of the US Supreme Court. The ensuing senate confirmation hearings and opposition to her nomination unearth stubborn gender, racial and xenophobic beliefs, as well as religious biases.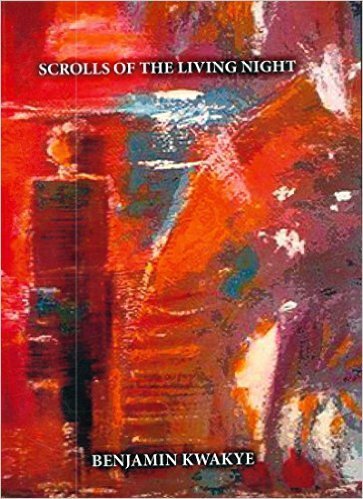 "Kwakye's imaginative tale takes place in Ghana but could just as easily be set in the United States or any country beset by corruption…Rhyming quatrains move the story along with wit and grace, and despite the tragic outcome, Kwakye's writing contains exuberant humor…and cutting insights into human nature… A darkly humorous modern take on the fleeting triumph of money, corruption, deceit, and evil." — Kirkus Reviews
Multi award-winning novelist Benjamin Kwakye pens an incredible tale of good and evil in his fourth, and most recent, work. An epic poem, Kwakye's third-person verse is replete with a wealth of characters set within Ghana. …Divided into three books, and designed in chapters, Kwakye's ballad follows over 300 pages of stunning un-metered ABAB scheme, laced with rich descriptive verbiage. Keeping his narrative constantly moving, Kwakye alternates between various character scenes... Of particular interest is the way Kwakye incorporates traditional culture aspects within a modern-day scenario…Filled with a flurry of twists and turns, Scrolls of the Living Night is not only a delightful welcome to African literature, but also a refreshing read for poetry aficionados."—Manhattan Book Review
"Benjamin Kwakye's Scrolls of the Living Night… cleverly follows the life unfoldings of a boy subject to emotional turmoil and intense pressures and expectations in his family, using the idea of a happy child as a basis for comparison. Presented in a loose ABAB rhyming format and rife with symbols and abstractions, yet written in sentence style, this work of fiction is a nice hybrid of both poetry and prose…. [a] thought-provoking treatise on an important subject."—San Francisco Book Review
"Kwakye's evocative blend of detail, memory, stories, characters and lyrical commentary makes this book an ambitious project that will have a lasting impact on the reader. Traditional and modern Ghanaian/African culture clash in this courageous adventure rich with memorable characters, myths, places and sophisticated language." -- Editorial Review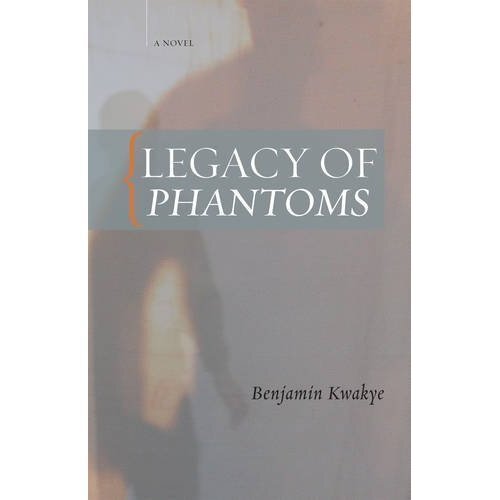 "'Legacy of Phantoms' has a lot to offer in fashioning a new direction for African literature. The style is engaging and the use of idioms and metaphor rich. Perhaps the greatest contribution this novel will make to the corpus of African literature is its psychoanalytical appraisal of the past through the smoky lens of the present, with the future in sight. Students of African politics will find the novel helpful in understanding the psychoanalytical considerations that inform some of the present colonial discourses. The universal truth that the novel tries to advance, that the mastery of logic, truth, communalism, is always present but that it is also displaced and is never completely absorbed by the generality of the people. Scholars will find the position of the novel and its writer engaging." -- Dr. Sola Adeyemi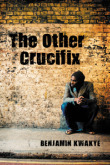 "The novel raises important questions about identity and belonging as it discusses both Badu's individual struggles and the more generalized experience of the modern African man." World Literature Today
"This is a moving and readable story in which one individual's choices and experiences speak for wider and more universal concerns, encompassing radical upheaval and personal development; crossing borders, crossing continents." New Internationalist
"With a powerful message of the place of the modern African man, "The Other Crucifix" is a fine read that shouldn't be missed for world literary fiction collections." Midwest Book Review
"[A] captivating tale of double estrangement… In a nutshell, The Other Crucifix is the handiwork of a literary virtuoso, anchored in the themes of psychological and physical exile and the quest for self-identity. The pedagogical import of this novel resides in its suitability to the young and the old. The language is clear and free of sophistry. Students and teachers with an interest in African history, languages and cultures would find the text an invaluable resource." Peter W. Vakunta in Pambazuka News
"With The Other Crucifix , Kwakye has given us a book that manages to both entertain and educate, often touching on issues that Africans in the Diaspora have grappled with, as they try to integrate into their adopted countries." Africa Book Club
"The Other Crucifix stands out because apart from painting for readers the obvious challenges for Africans abroad, such as communication and other familiar things, [it] manages to clearly define the deep questions in the heart about race and differences." Daily Graphic
"Benjamin Kwakye is a novelist whose genius becomes more apparent with each novel he writes. The Other Crucifix, his third, is a must read for anyone who loves a good story. But this work is no ordinary narrative of the transplanted African in search of an education in the West. Benjamin Kwakye demonstrates why he is the grandmaster of storytelling, and with the creation of Jojo Badu, the often naïve narrator, we come to know a character who by turns is infuriating and endearing, and whom we see mature into a responsible adult. Yet, this is no mere bildungsroman, Benjamin Kwakye's mastery of the novel's form and language enables him to economically capture the breath, depth and emotional energies that inform the actions of the characters whose lives speak not only to the specificity of life in an elite Liberal Arts College, or being in Ghana intoxicated by the heady promise of the post-independence era, or caught-up in the transformative period of the U.S. during the 60s and 70s. The Other Crucifix is a modern-day epic that embodies the wisdom of the Sankofa bird as it reviews the last century: the lessons learned or not, the paths taken or untrod, and prepares us, like Jojo, as we finish reading the last page, that "life starts again." There is hope resonating in this gem of a novel."
Prof. Vincent Odamtten
SONGS OF BENJAMIN (2020)
A collection of poetic pieces inspired by Biblical characters
Obsessions of Paradise (2019)
"An oddly compelling tale of two connected couples separated by geography and culture." – Kirkus Reviews